We build
the right
things
well.
We will drop-in to your organisation, start assessing the opportunity and navigate any complexities in a flexible and highly skilled manner. Years of enterprise level experience have honed our engineers' ability to do this together, as a team.
We will carry out our work efficiently and we'll leave you with beautiful user-centric maintainable software solutions. Our processes, like our products, are lovingly designed to thrive and help you achieve your goals.
SUCCESS STORIES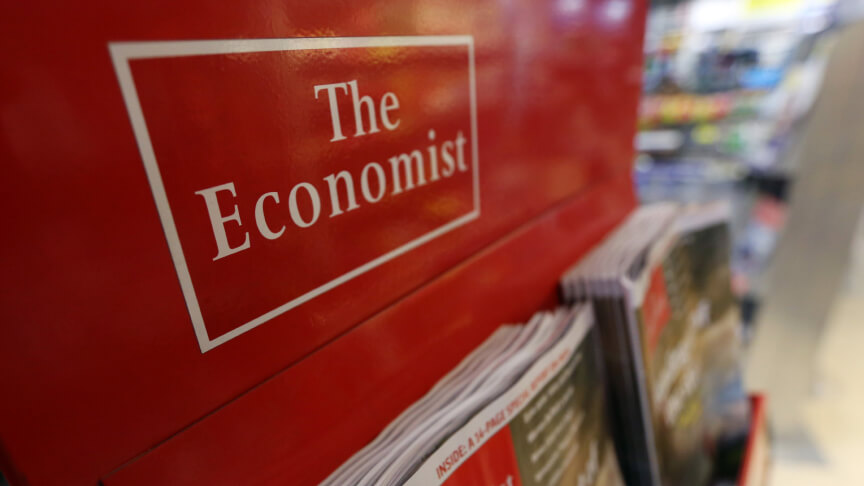 The client
The Economist Newspaper
A world-renowned brand since 1843.
The challenge
A ground up rebuild of a high profile web frontend
A previous attempt to replace the legacy website with a single page app had left a precarious pile of tech debt. We were faced with the decision to work through the problems or start from scratch.
Our solution
A performant Next.js app and the start of a new team
We developed and deployed a new frontend to production where it now successfully serves tens of millions of visitors a month. Alongside this we helped to improve the hiring process and recruit for a new permanent team.
orangejellyfish came into The Economist and assessed the current state of engineering and product development. In a short time, the team presented a compelling case to ground up rebuild the website, as the fastest way to get the foundations in place for a new digital product platform. Augmenting existing engineers, the team gave The Economist the room to replatform progressively feature by feature, and worked tirelessly to sunset the now legacy platform.
John Wards - Head of Software Engineering